Data scientists are becoming indispensable for research and scientific work in and across all disciplines. Especially young researchers profit from knowing about the scope and application areas of data science, its implications for scientific inquiries, and the skills required by a data scientist to be productive in a world deluged by data.
In cooperation with the Institute for Computer Science, Göttingen International, the University Medical Centre, and other partners at the Göttingen Campus and abroad, the eResearch alliance organizes International Summer Schools on Data Science. These summer schools aim to improve existing knowledge and skills of young researchers and pave their way in becoming a data scientist.
Topics and Methods Covered
Dealing with data across the data life cycle
Methods (modeling, statistics, mining, …)
Infrastructures and platforms
Application examples
Best Practices in data management
Ethical, legal, and social aspects
Data Science Summer School 2023
Find more Information about the Data Science Summer School 2023 here
Data Science Summer School 2020
The planned summer school for 2020 has been cancelled due to the Corona pandemic. The organizing team hopes to welcome international students in 2021 again.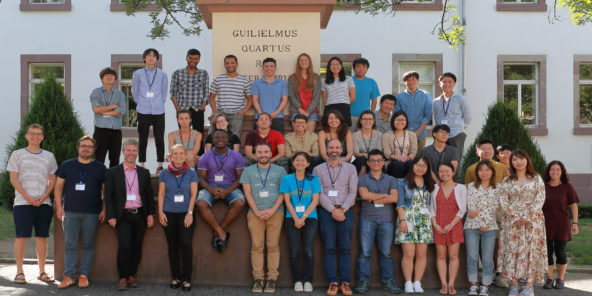 Topics
Report available in GWDG-News (edition 8-9/2019)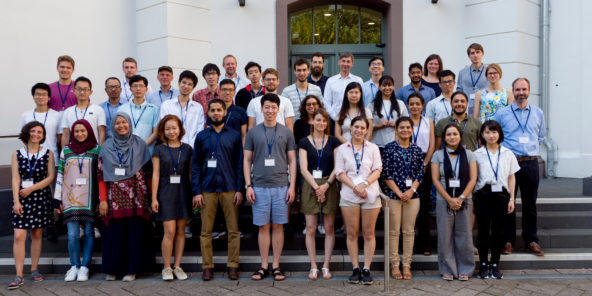 Topics
Report available in GWDG-News (edition 8-9/2018)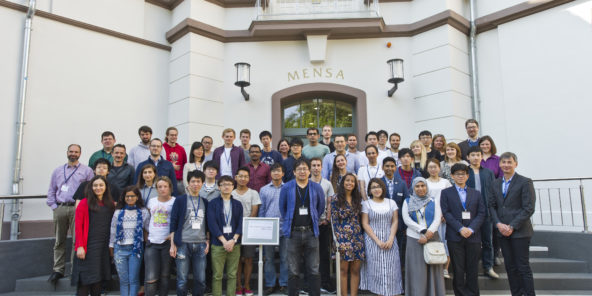 Topics
Report available in GWDG-News (edition 8-9/2017)
Data Science Summer School on Twitter (#DS3GOE)